Our Genesis revolves around birthing forth a new idea, a people and thought.
We at TVOTRIBE, understand the impact of new beginnings and rebirths.
With our theme, we seek explorations of the origin of thought, ideas, of us as Africans, of genres we love, of our communities, our culture, our traditions.
Exalting Literature & Origin.
Scan the QR Code to register.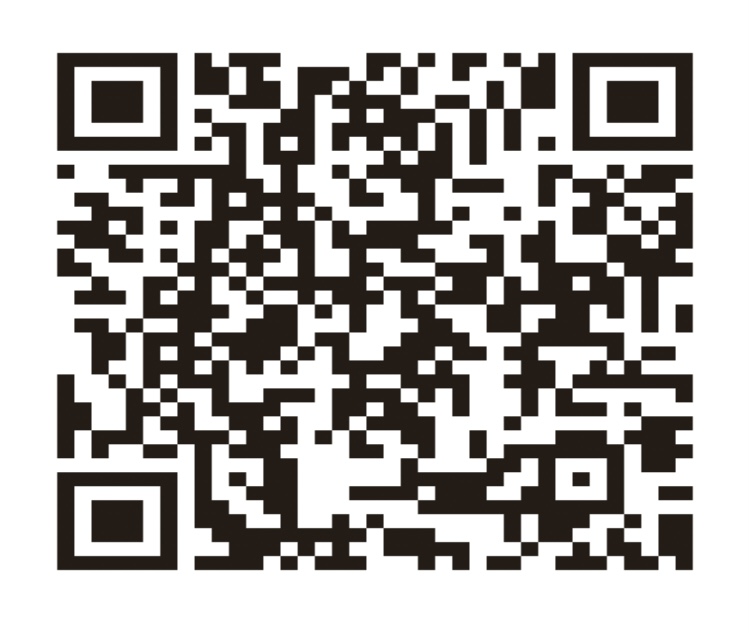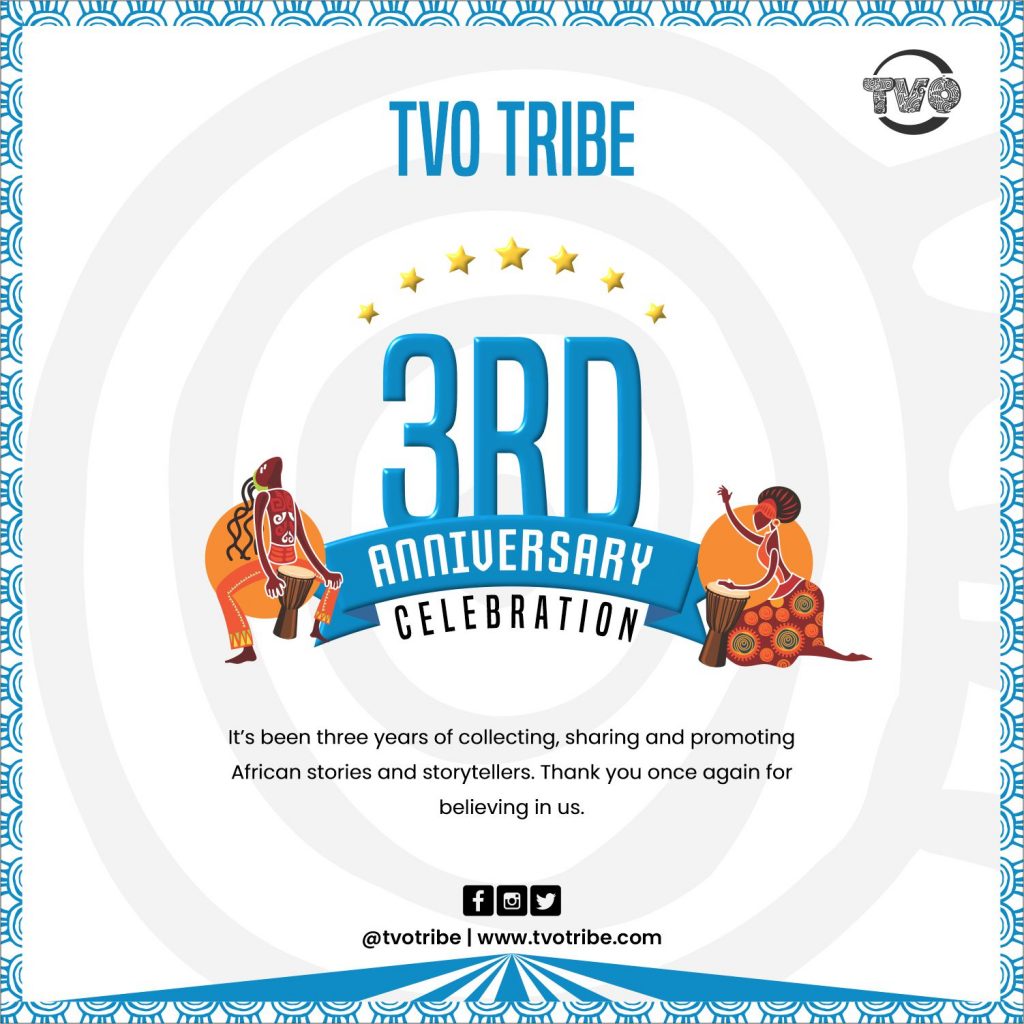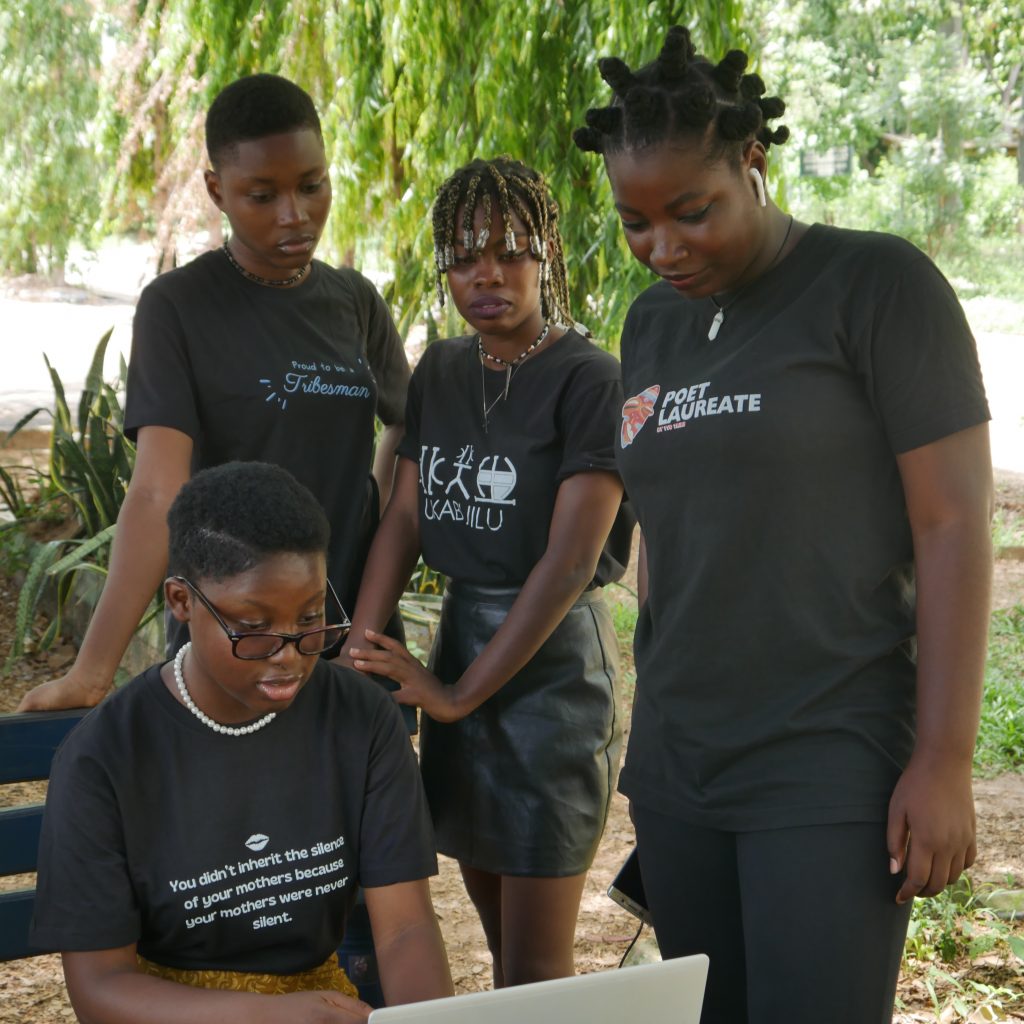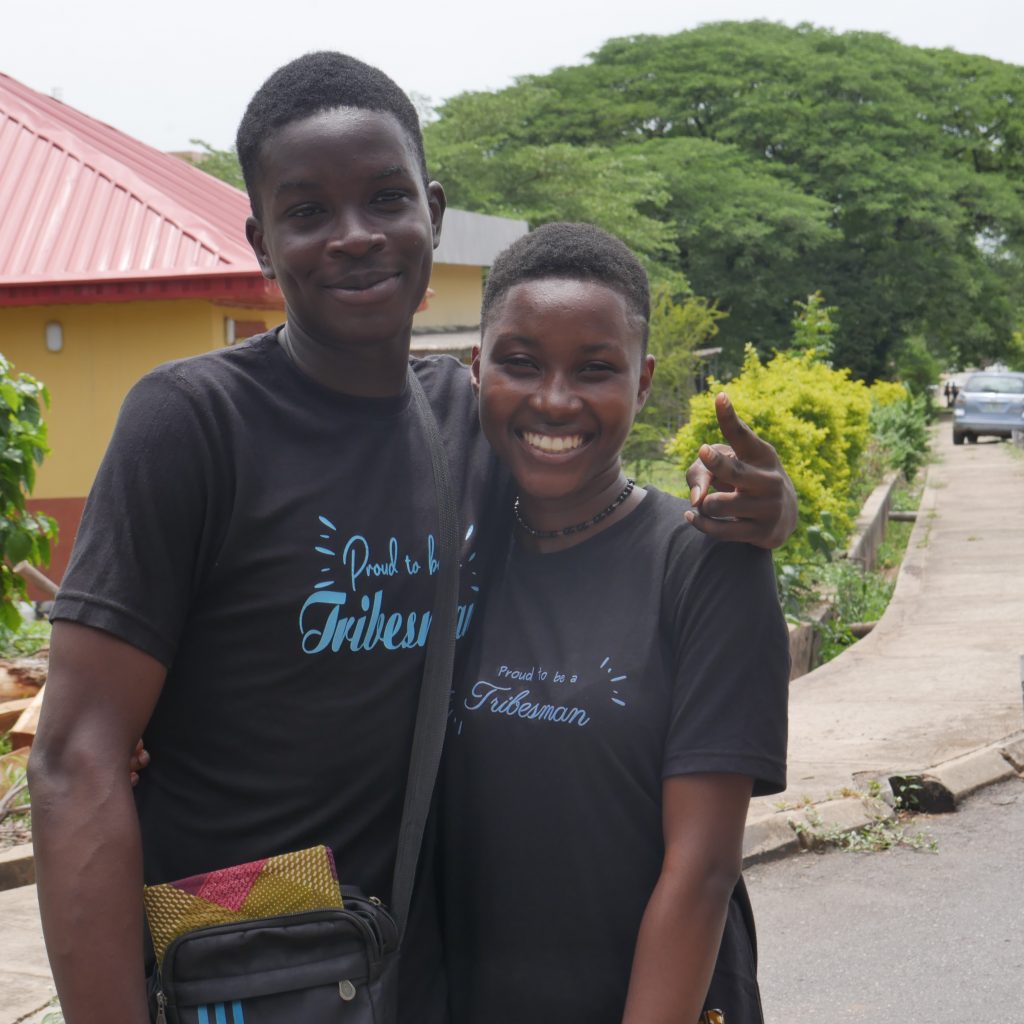 To commemorate our 3rd year anniversary, we will have a reading session that will encompass key speakers from all parts of Africa. As a creative institution dedicated to telling the African Story, we won't have it any less – it is not just imperative for these speakers to tell a tale with their readings, but to also showcase it the way they see it, the way it affects them; the African way. We hope to use the reading as a springboard for various African creatives, both made and beginners, to tell the tales of their origin – thus birthing the theme: "Our Genesis."
Join a room full of literary gods
On the 16th of July, stories would be told by these prolific African creatives, across our theme: Our Genesis.
Marleyne Bandekele
South-Africa
Sarpong Osei Asamoah
Ghana
Zafrina Nyawira Muthoni Njenga
Kenya
Download Shared Readings.
All shared readings from the event are available, download via this link.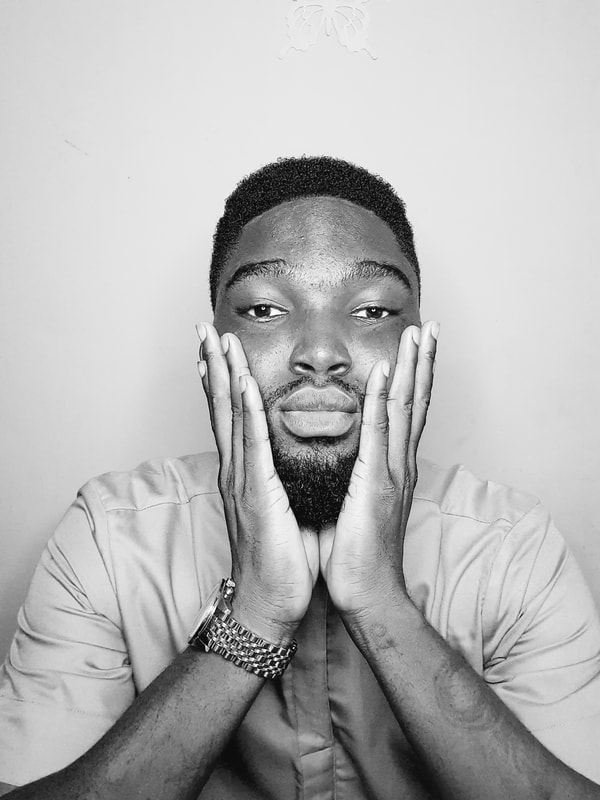 Meet Our Special Guest - Pamilerin Jacob.
Pamilerin Jacob is a poet & editor living in Nigeria. 
​His poems have appeared in Barren Magazine, Agbowó, Palette Poetry, Lit Quarterly, The Rumpus & elsewhere. He is a member of The UnSerious Collective, Founding Editor of EREMITE POETRY, Poetry Sango-Ota; staff at Olumo Review, Wild Pine Poetry, Pepper Coast Lit,  & a mentor in the SprinNG Fellowship.
Author of the chapbook, Gospels of Depression & others, he is the Curator of PoetryColumn-NND, a poetry column in Nigerian NewsDirect, a national newspaper.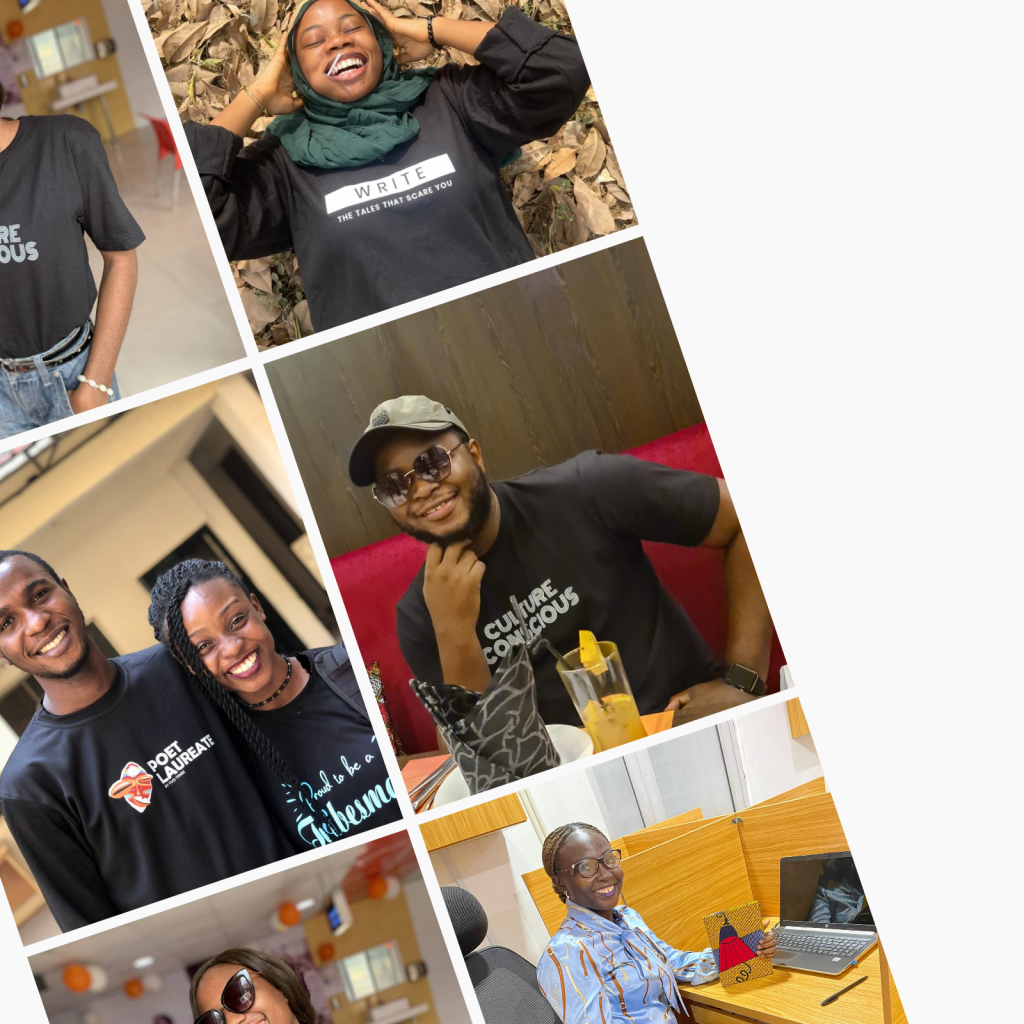 Creatives, artists, sculptors, storytellers, chefs, everyone!
Why You Must Learn About Africa
Why you must learn about Africa teaches how African history intersects with the histories of other continents, the vastness of communities existing within the African space and the importance of educating our children.
Our Past Tribeversary Events
Past Anniversary Events on TVOTRIBE.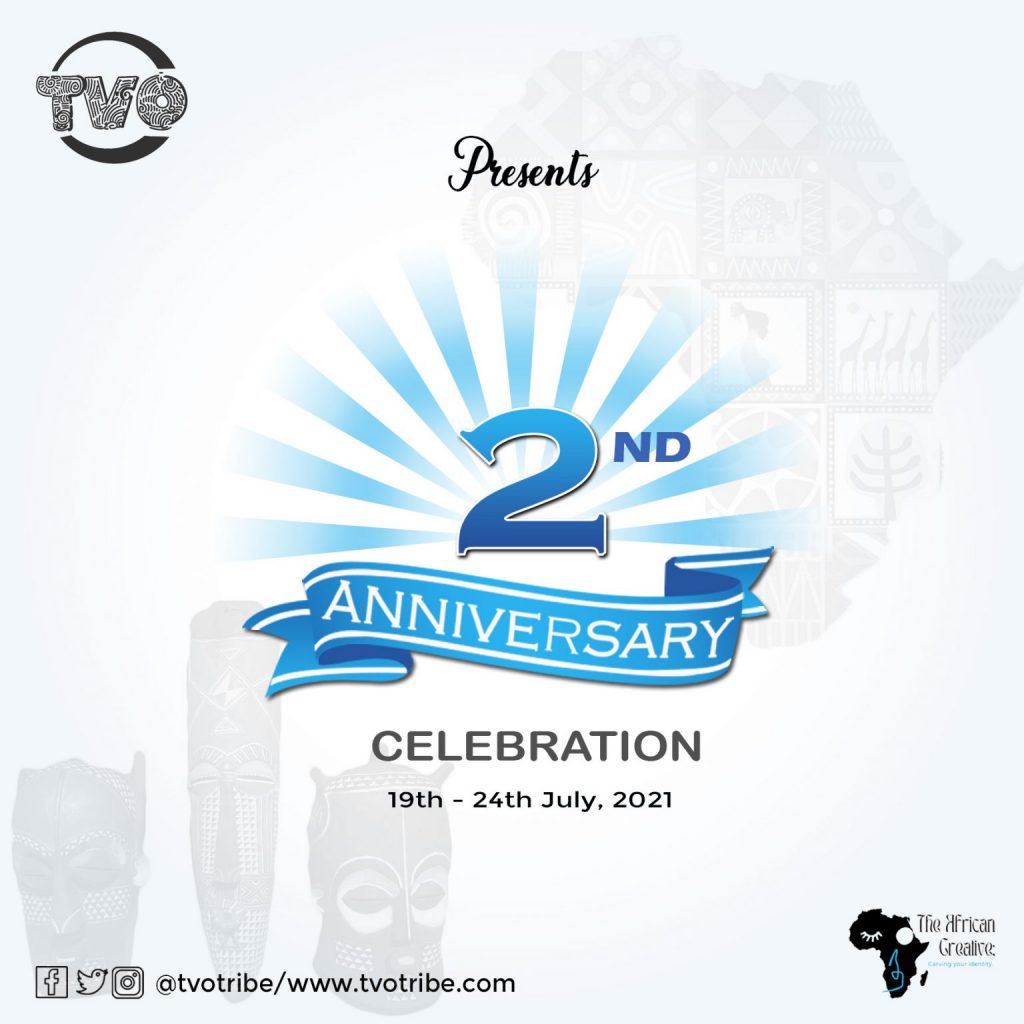 TVOTRIBEVERSARY 2021
TVOTRIBEVERSARY 2021 place attention on top and emerging creatives from various creative niches, to showcase their art, tell defining stories and share unforgettable experiences.
Tribesmen At One!
It's been a year since the dawn of the tribe. We celebrate the unity of purpose, the emergence of African writers and the appreciation of African literature under one tribe.