DOCUMENTARY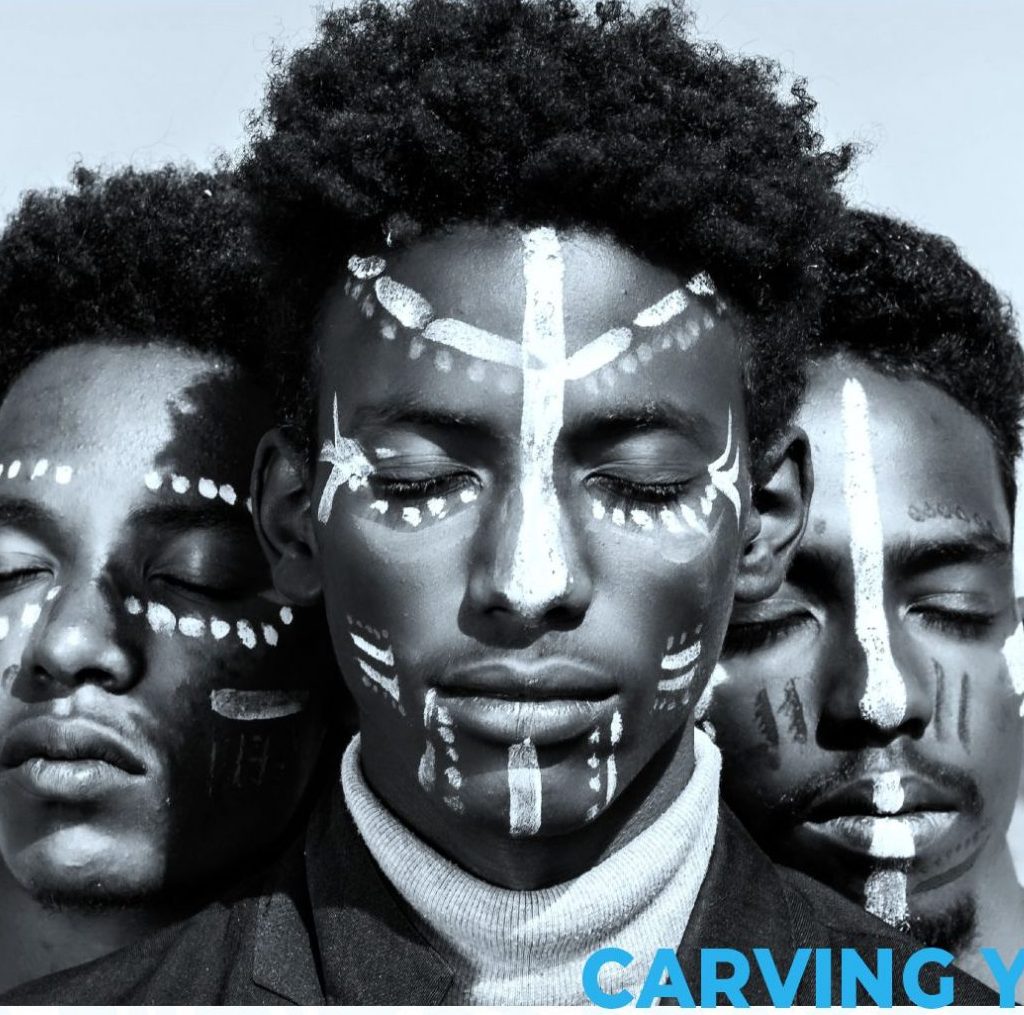 TIS – THE IDENTITY SERIES – A DOCUMENTARY
We want to tell infinite stories and create new ones. At the peak of the anniversary, especially in the first week of July. We featured a mix of veteran and emerging creatives. Through our documentary, titled "The Identity Series". we want to create a symphony between the past, present and the future.
We collected stories from various writers and creatives with literary affiliation. Asking them four salient questions.
This will shape Identity consciousness within our audience and help attract more recognition for these creatives.
Platforms
The documentary would debut on YouTube and IGTV.
Streaming Date: 19th – 24th July, 2021.
Focus
Starting point
Evolution story
Niche and Form
How their art form/niche has helped them navigate identity.
How Identity shapes African literature.
Cast
Ayo Oyeku
Victoria Olajide
Wilson Williams
Tega Ethan
Tunde Odunlade
Erioluwa Popoola
Odebunmi Oluwapelumi
Dr Ademola Araoye
Olugbenga Jameson
Bernard Oginni
Crew
Producer: Victoria Olajide (TheVictoriaO)
Director: Tolulope Ayantayo
Videography: Tolulope Ayantayo, Zakee Visuals
Asst: Anjolaoluwa Olajide (Jola. O), Olujameson
Interviewer: Victoria Olajide
Script: Oladele Bello
Video Editor: Yemisi Akindoyin