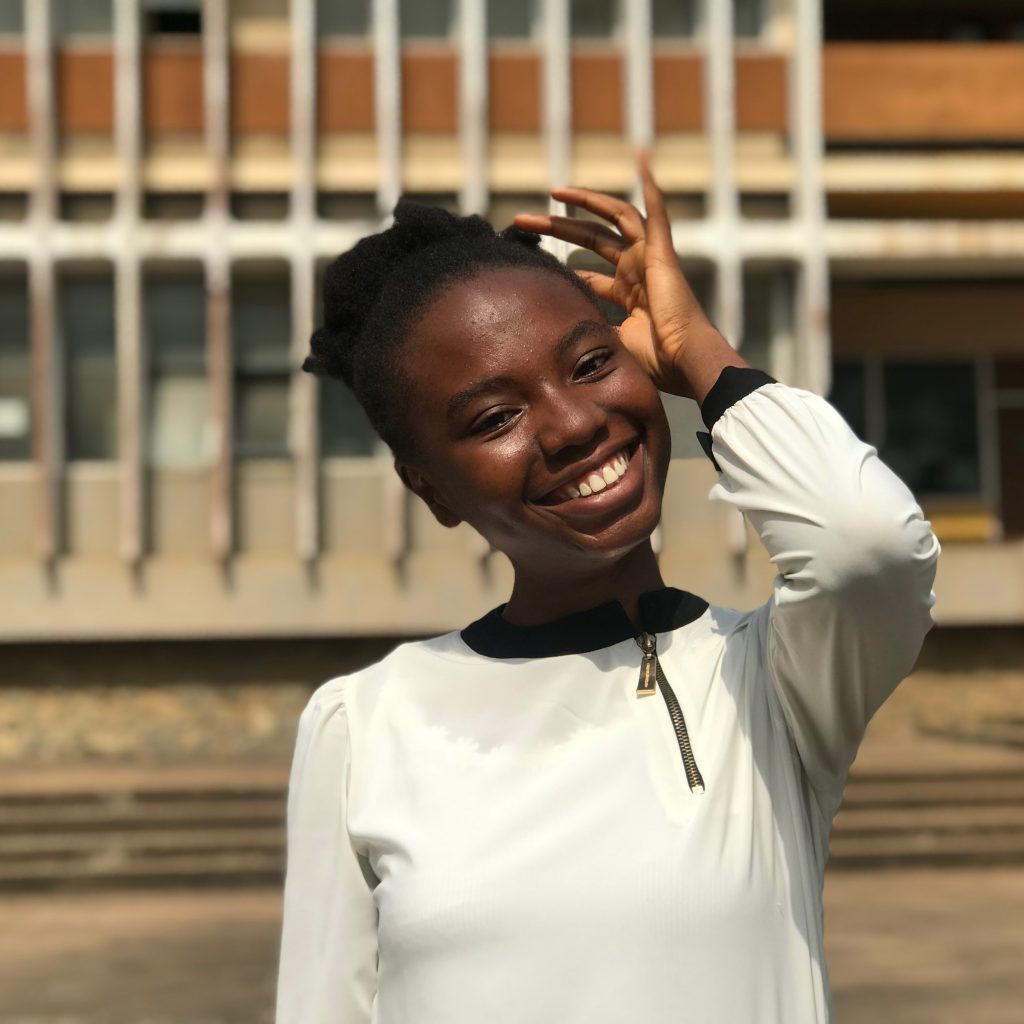 About us
Started July, 2019.
We are a Pan-African community committed to building culturally aware creatives in Africa and in the diaspora.
Ubuntu means Humanity and that humans have a trace on history. That every soul holds a wheel, to direct another in any direction.
Our Oneness is innate in the transfiguration of our souls. – Victoria Olajide
Company's mission
Equipping writers and creatives with an environment that exudes cultural and literary embrace, resources to help create better stories and restoring communities with generic ideas and content.
Company's vision
That every African Child holds a story, can tell a story and believes in their unique history. That every story told about Africa and her people comes from her belly.
Core Values
Openness
Storytelling
Cultural embrace and awareness
Community
Why the Tribe exists.
Africa's story are fading away. We create a society that exudes richness and depth that the African culture brings. In our diversity we belong to one tribe of culturally aware individuals.
Over time we are continually reminded of our connectedness, similar histories and the ethereal warmth that comes with community. The sense of spiritedness revealed in our logo with lines connecting our present to our past, foreseeing our future. A future that persists in the calm of unique stories from a true brave heart.
Like our lines we remind you of how we stay connected to the true purpose of the Tribe – Culture and Community.
How you can support us
Join our Online Communities.
Gallery