Introduction
For many creatives, the word "coding" may seem like a foreign language. It's not surprising—the idea of coding as a career choice is still fairly new, and learning to code can be intimidating. But no matter what kinds of creative projects you're working on, there are lots of ways that coding can help you bring your ideas to life. From building your own marketing website to monetizing your work or even learning how to use apps with advanced editing features, there are countless ways that knowing how to code (or hiring someone who does) can enhance your work and make it easier for you to share your art with the world.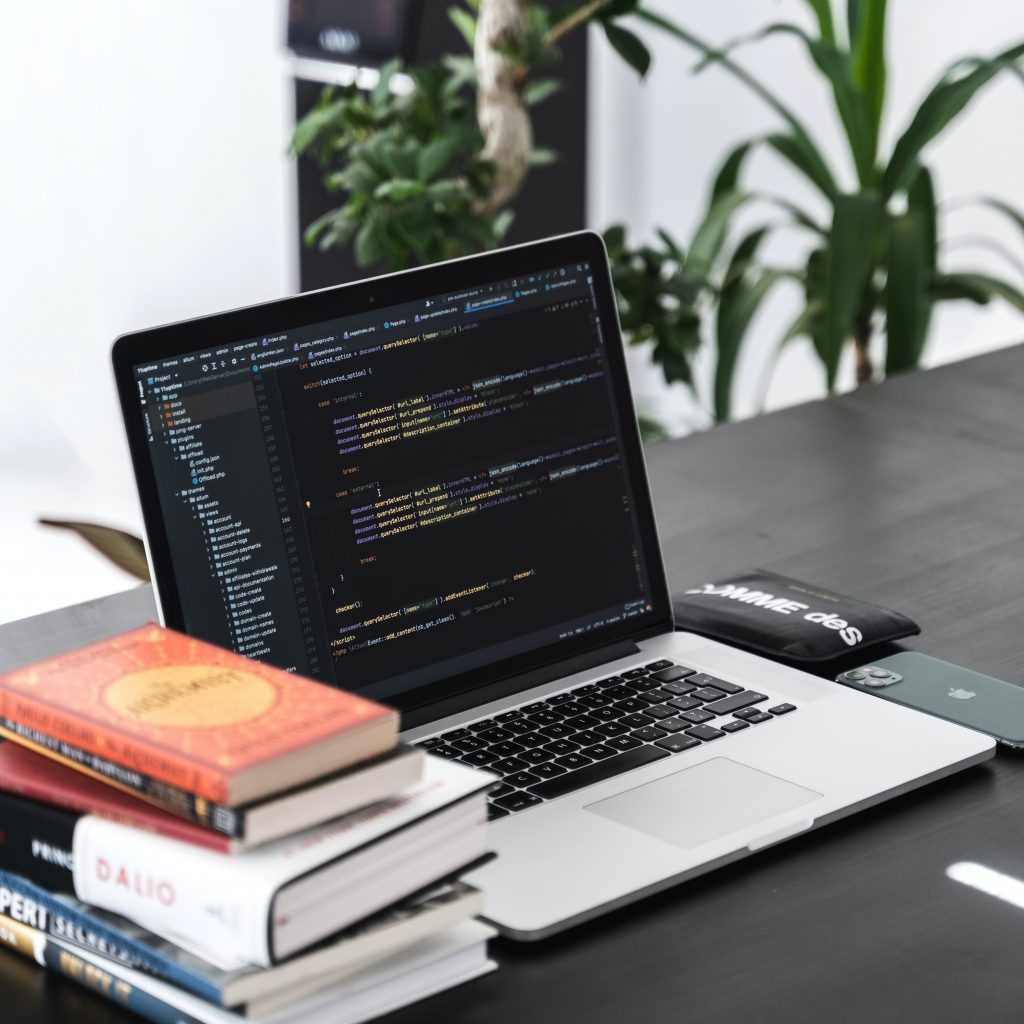 Create a website to market your work.
There are many different ways to use coding to build your own website. You can use a site-building service, or you can use a drag-and-drop plugin such as WordPress and Squarespace. If you're looking for an excellent website builder that allows you to choose from thousands of customizable templates, check out Wix. They offer options for every budget and type of business from artists to bloggers to photographers.
You can also create a portfolio of your work on your own website, which will allow people interested in buying it to contact you directly instead of having them go through an intermediary like Paystack or Flutterwave. Setting up payment processing via either of these platforms is straightforward.
Create a portfolio of past/relevant works.
If you are looking to get your work out there or start charging for your services, a portfolio is the first tool you should consider. It's a collection of everything you've made that can be used to show off your skills and get jobs. There are several different kinds of portfolios:
A personal website
An online portfolio site
A blog with PDFs available for download/viewing/etc.
The best option depends on what kind of work you're trying to promote, how much time and energy you want to put into maintaining it, and how much control how people will interact with it.
Monetize your blog or social media platforms.
Selling your products or services directly through your website. You can also use social media as an avenue for advertising, which will allow you to sell products in exchange for a commission on sales made by other people who visit your site.
You could also use the knowledge as an opportunity to create a portfolio of all of your work that showcases everything you've done in the past and any new projects that may be coming up soon.
Read also: Tips on maintaining your inner flow of creativity
Use an app to enhance or edit artistic work.
You can use apps to enhance or edit artistic work. There are many apps that allow you to do this, such as:
Photo Editing and Filter applications
Video Editing and Filter applications
Audio Editors
These apps can be used to create collages, scrapbooks, posters, music videos and more. You can even use them to create artworks!
If you're an animator then there are some great animation apps available too such as Toon Boom Harmony which allows you to create cartoons or other animations with ease. If gaming is your thing then check out some of the awesome game creation software like Construct 2 which allows anyone who is proficient at coding (or not) alike the chance of making their own games within a short amount of time with minimal cost involved.
Utilize a site-building service.
If you're looking for an easy way to explore your creative skills for other creatives, you can use a site-building service to get a site up and running quickly. There are multiple options available and you can choose from free or paid plans depending on what's most important for your business.
A few examples of such services include:
Squarespace (free or paid)
Weebly (free or paid)
Wix (free or paid)
WordPress (free or paid)
Design your own app/website from scratch using codes.
As a creative, you should be able to build your own website from scratch. This is important because it gives you the ability to customize things like fonts and colors, as well as create the look of your site exactly how you want it. You could also build a blog or portfolio with coding skills, which would allow you to get more creative with how your content is displayed and presented onscreen.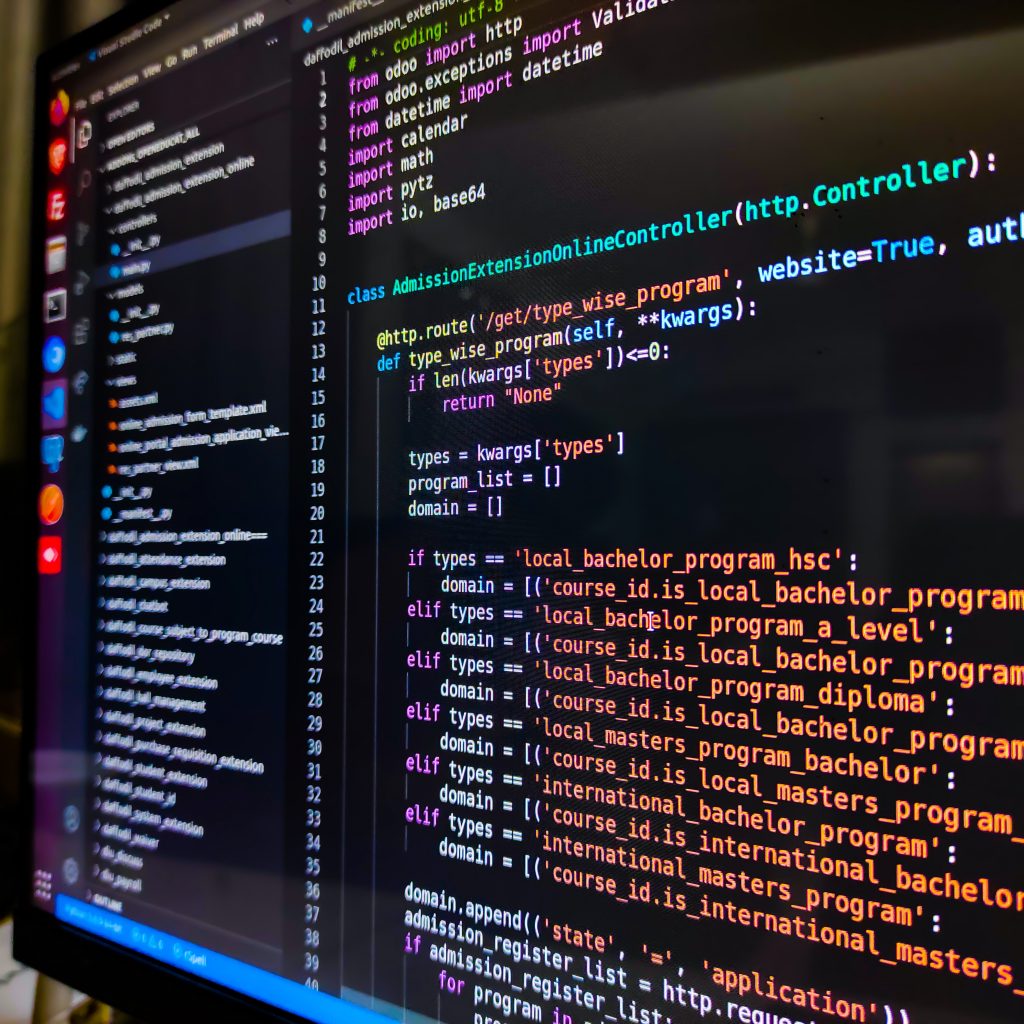 If you're worried that this sounds too complicated for someone who isn't trained in computer science, don't worry! There are plenty of resources available online that teach people how to code; some even provide step-by-step guides on building their own websites or blogs (like Codeacademy). If that sounds too daunting though, there are also plenty of great templates available online so that all creatives can have access.
Read also: How to remain creative in a technology-driven world
Coding is very useful for creatives of all kinds, even if you don't want to be a programmer yourself.
Coding is a skill that can be used by all creatives. Even if you don't want to be a programmer yourself, coding is an incredibly useful tool for creating websites, apps and other tools that will help you sell your work.
You can also use coding to create a portfolio of your work—this could include anything from blog posts or videos to paintings and illustrations. Or maybe there's another creative path you'd like to pursue? You can use coding as the basis for whatever it is that excites you about art: music production, photography, fashion design…the possibilities are endless!
And finally: if your current job involves working with computers (even remotely), then knowing how to code will make you much more valuable in the marketplace and give you access to better opportunities than ever before.
Conclusion
Now that you're aware of some of the ways that coding can be useful to you, there's no reason not to try it out! Whether you're a non-coder or an experienced developer, we hope this post has given you some new ideas for your own work.
Happy creating!