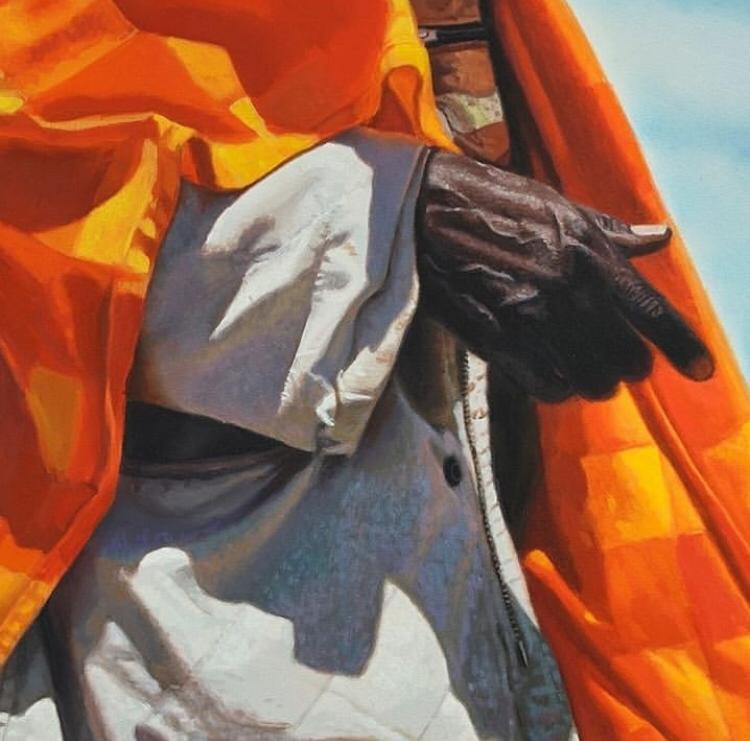 "You're the leader of tomorrow," he showers.
With zeal I await tomorrow…
TVO TRIBE presents an open call for articles, poems, personal accounts, photos, etc on the community's theme for March:
GERONTOCRACY IN AFRICA
This is to give African creatives the opportunity to express themselves about the recent turn of events in the African political space. All contributors are therefore required to submit works that relate to this theme.