IG @leyepoetry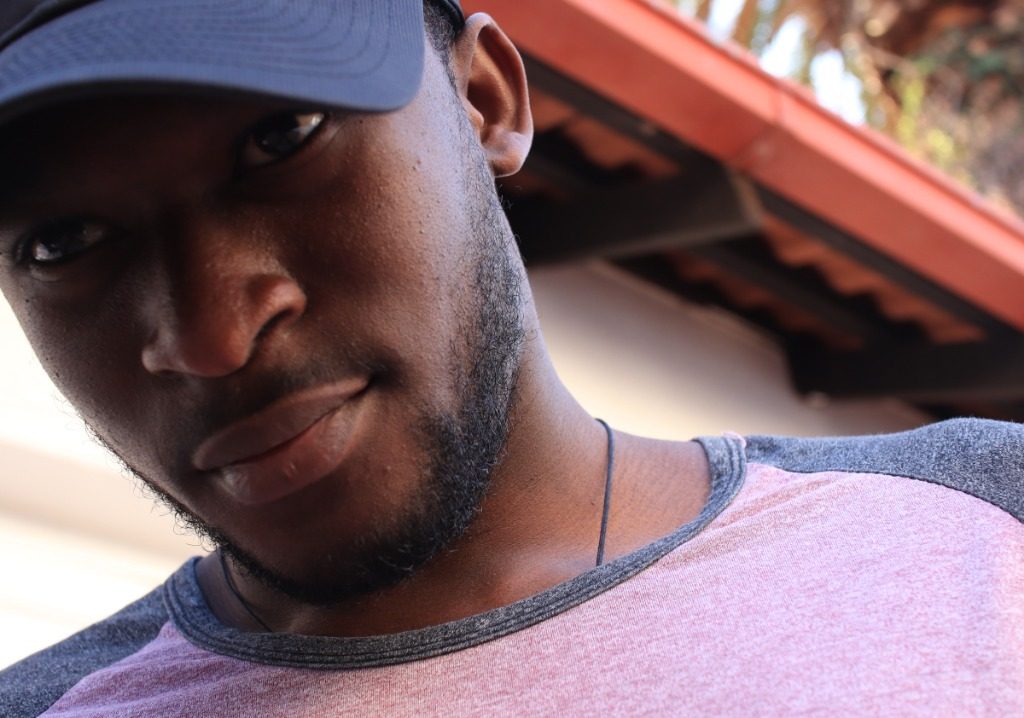 TITLE: DEAR STONE
CATEGORY: Poetry
Stone,
Someone dig the ground to find you
Blood, shed for your sack
In believe that you can be gold
Mixed with fire you scream for help
No one was able to touch you
Melting into a new shape
Never to return to stone again
Beaten with metal, broken into shape,
Molten with love and it's glory
Different from your past
Now your future shines bright with a touch of diamond.
Brief Personal Bio:
His first write was a letter to his parent asking for a baby brother, which he never got.
As an introvert, he writes about love, life, time, awareness and pieces of encouragement.
He believes time has a pattern, as a true seeker of knowledge, he writes about his understanding of life eventuality and what comes next and aspires to be a life coach.
He was born in Lagos, Nigeria 1994 in a family of four and moved to South Africa.
Cheers to our Amazing Tribesman, Jesse. We are proud of You!