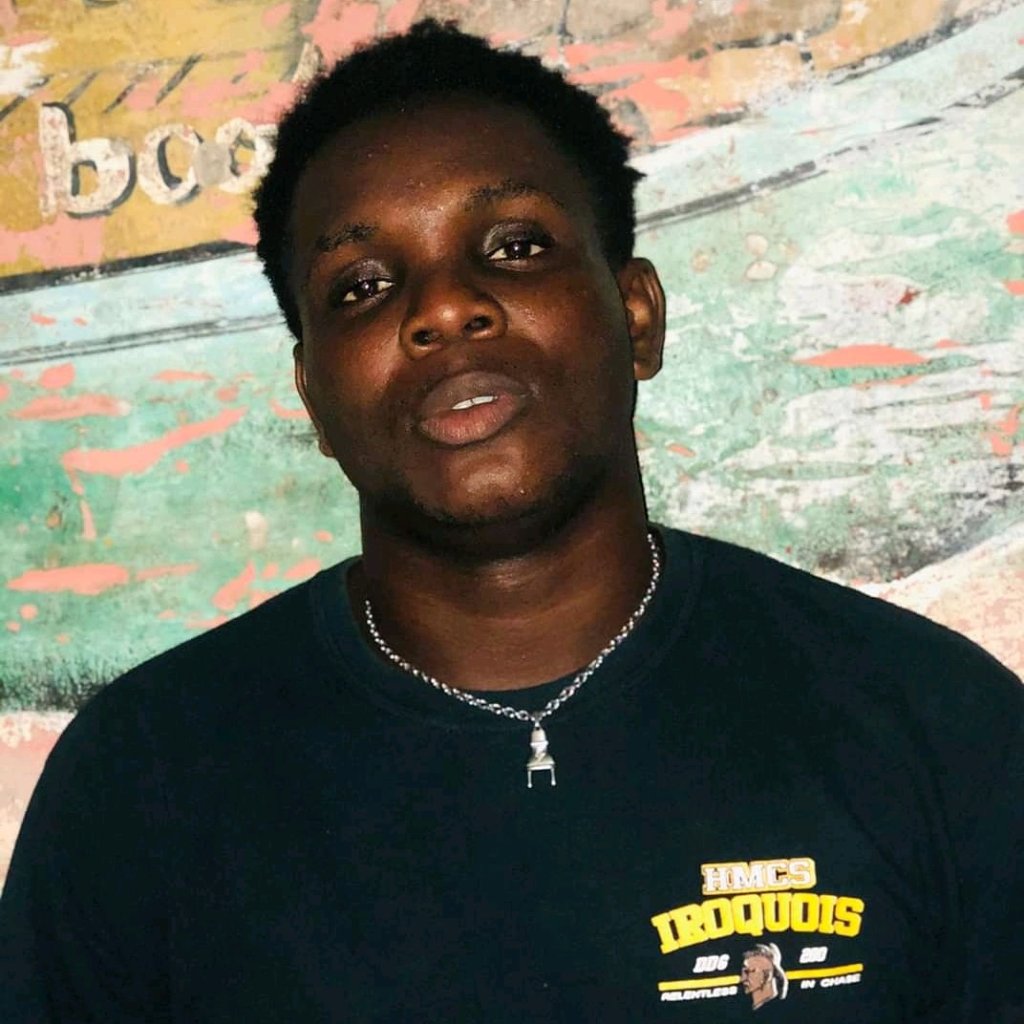 @Godson Uchendu
CATEGORY: Poetry
ARE WE SOMETHING!?
What a perfect romance I had planned,
Still pained cause I seem not to get my pride,
Heights taken with the renegade, they do not fright,
Do we fight for romance, or is it just another unwanted flight?
"Do I take it?"I pounder within,
the noise around becomes faint.
Memories of your body appears vividly as I paint,
Your perfect braids always fascinating,
My heart is yours while I race down my gloomy phase,
Watching my neighbor's pace,
As I pass, I float above
Cheers to our Amazing Tribesman Godson Uchendu. We are proud of You!