by Testimony Soyoye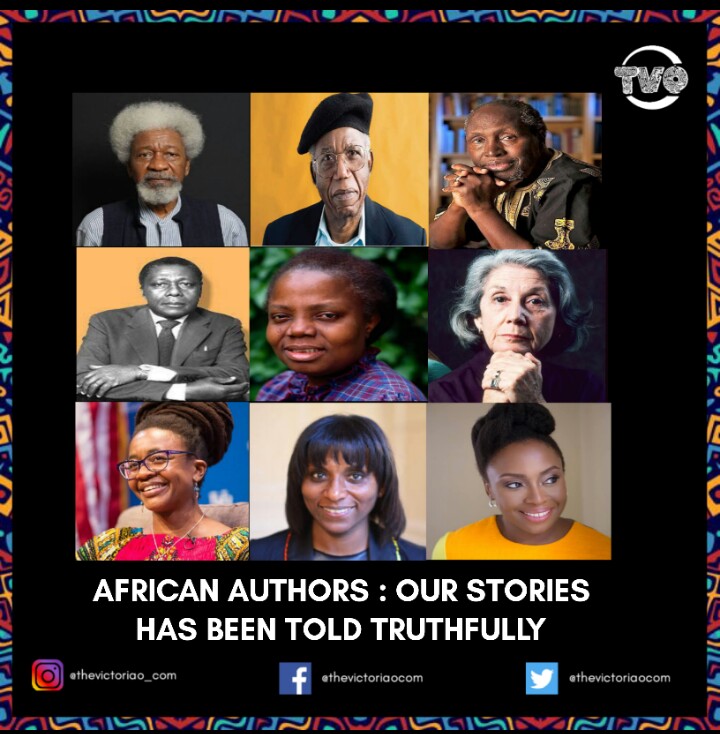 The African story is the story of Africa's true identity. It is the story about our culture, norms, traditions, and heritage. Several male African authors in their different ways have projected Africa to the global audience through their writings. This has helped our stories to be told in the proper African way and portrayed the Africa that Africans know, not the Africa that others think it is. Amongst these authors are:
WOLE SOYINKA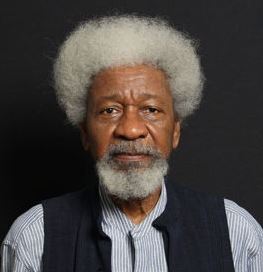 Wole Soyinka is a Nigerian author, playwright, and poet. He is well known for his activism in politics and his criticism against the ills of the African governing system. Wole Soyinka changed the face of African literature after emerging as the first African to be awarded the Nobel Prize For Literature in 1986. His notable works include The Road, The Strong Breed, The Lion and the Jewel amongst others. Wole Soyinka is described as an icon and his style of writing displays an outstanding knowledge of the English language and excellent vocabulary. His influence on African literature cannot be easily forgotten as he has inscribed his name on the prints of African Literature through his writings.
CHINUA ACHEBE
Chinua Achebe, best known as the father of African literature, was a Nigerian novelist. He wrote against the imposition of the Western culture on our traditional culture and this he depicted in his novel Things Fall Apart where his main character refused to be aligned to the norms of a new culture. He was awarded the Nigerian National Order of Merit Award in 1979, St. Lois Literary Award in 1979, and the Man Booker International Prizes in 2007. Chinua Achebe had a great impact on African literature as he paved the way for other African writers. His works also birthed another notable African author, Chimamanda Adichie who was inspired to write her first novel after reading his novel Things Fall Apart.
Read also: Four African Authors You Didn't Know Were Activists
NGUGI WA THIONG'O
He is a Kenyan writer who writes mainly in Giyuku, his native language. His works range spans novels, plays, essays, and short stories. His first novel Weep Not, Child in 1988 was marked the first novel in English published by a writer from East Africa. He wrote about the struggles faced by Kenyans in their fight for independence and the Mau Mau rebellion. He is noted for his works, Weep Not, Child, Petals of Blood, Matigari, amongst others. He has also won the 1973 Lotus Prize For Literature, 2001 Nonino International Prize For Literature, and many other awards and honorary degrees.
CAMARA LAYE
 Camara Laye, the author of The African Child also known as L'enfant Noir was an African writer from Guinea. His works were listed among the earliest works of Francophone African Literature. He is notable for his works The African Child (L'Enfant noir) and Le Regard du Roi. He was awarded the Charles Veillon Prize which is his most notable award. Camara Laye describes the life of an African child in the book briefly based on his true childhood experiences. He is one of the African authors whose books are widely read.
Having considered these African authors and their influence on African literature it is therefore noteworthy that these African authors have not failed to tell the African story truthfully and so, they have contributed richly, to black history.