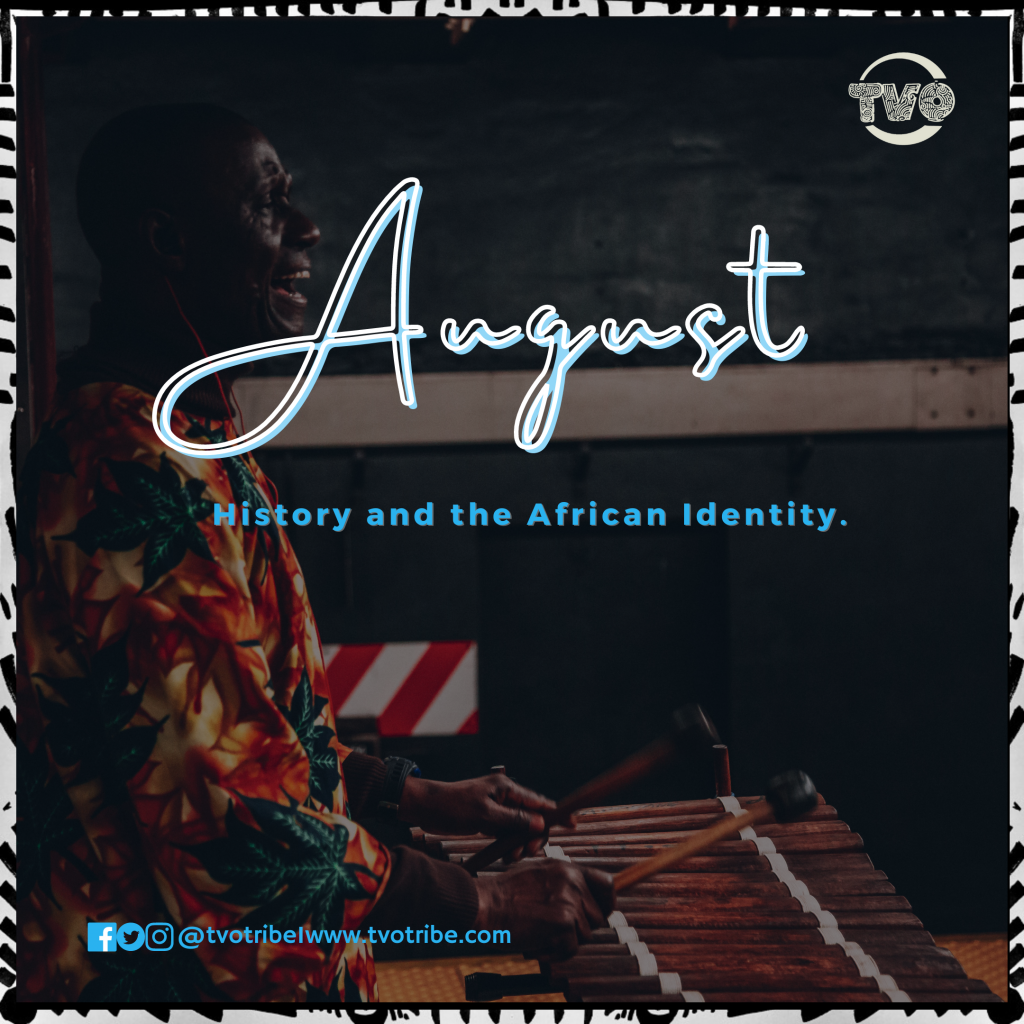 HISTORY AND THE AFRICAN IDENTITY
African History and African Identity have been under the radar of intellectual discourse within the last few years. There are provocative questions surrounding the African Identity, how we are fragments of our history, and what that translates to with creatives.

Here at TVO TRIBE, we understand the need to be expressive, hence, we do not trifle African voices. We want interested writers, poets, scribblers, and artists to explore what African History & African Identity specifically mean to them. The goal is to read your strong thoughts, opinions, and beliefs. We promise not to judge you.

Do you have reservations about the African Identity? Why do you think African History matters? Who should be the custodian of our stories and how do our identity shape our thoughts? We want you to create timeless pieces by making a blend of history and the African Identity.

Dissect this theme with us. Write your opinions laden with facts about African History and African Identity; express yourself artistically by making submissions relating to the theme. Write to us aesthetics, contents, and everything that lies in between. TVO TRIBE is a safe space and we are open to everyone. We accept articles, poems, personal accounts, short stories, creative non-fiction, and photos that relate to the theme.

We want to read your fears, the things that please you, your confessions, your beautiful writings, the ones that have stuck to your neck like a fishbone, the pieces you think are deviants, and the ones that conform to rules. Send us everything you have, but let them be your very best! We encourage you to be as expressive as possible, stylistically pleasing while creating aesthetic pieces as your submission.
Submit to: contributions@tvotribe.com
Deadline: 31st August, 2021

The subject of your submission mail "The genre + submission for August theme". That is, if you are submitting poetry, your subject should be "Poetry submission for August theme"

All submissions must be in document format or high-resolution graphics. Kindly, attach a bio of 100 words to your submission. We are okay with simultaneous submission but do inform us immediately your work is accepted elsewhere. We do not accept previously published pieces.

Check our submission guideline for further details, please visit: www.tvotribe.com