TVOTRIBE is a creative community that has consciously provided a platform for African creatives to express themselves and also through a wide range of activities further expand the scope of African creatives while embracing African literature and culture. Our Project called - Poet Laureate; is an annual literary recognition event that creates an avenue for African creatives to lend their voices in telling the African story. The Poet laureate is our biggest event as a literary society and is projected to be the most recognized literary award in Africa. Highlighting creative works from the depth of Africa's shores, it is a season for us to bring to the fore Africa's most outspoken and impactful creatives.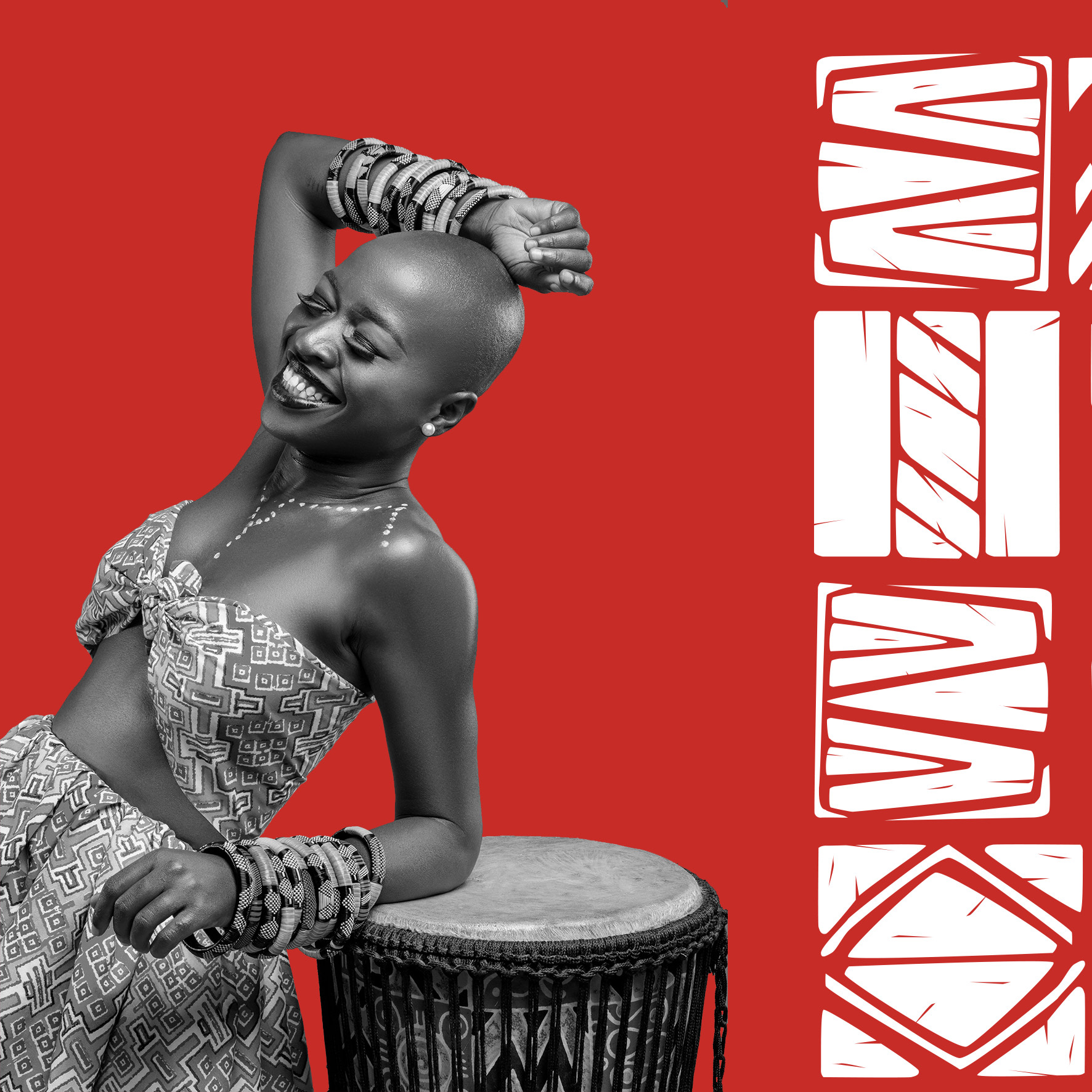 The aim of the poet laureate is to help writers and collective creatives feel heard, accepted, receive support for their creative works and nurture their creative juices. Most importantly for these creatives, it's an adventure to believe in themselves and their art while initiating them to reach a cultural understanding of various tribes and conversations in Africa.
TVOTRIBE's Poet Laureate started in December 2018 by Victoria Olajide
as a means of sustaining creative energy within the collective creative space. Over time, we have been able to transcend from a simple competition to a recognized literary award. 2018: Adesola Oladoja; author of the poem TO MOTHERS won the Poet Laureate Prize in 2018. The Competition spanned for 2 weeks and featured poetry pieces. "It is a competition for the best. The only thing to worry about is if you are the best. Are you?" - Adesola Oladoja
OF LOVESONGS TURN HEARTBREAKS
Temitope Komolafe; Author of OF LOVESONGS TURN HEARTBREAKS emerged the winner of the 2020 Poet Laureate Prize. The first female poet laureate, Temitope, set a unique pace also emerging as the first poet laureate who would win with a prose work. 
Our theme for 2020 was a Ghanaian word from the Akan tribe, 'Sankofa Yenkyi' which implies that 'it is not wrong to go back and get that which you had forgotten.' 
"TVO Tribe Poet Laureate is undeniably an opportunity for African creatives to get heard, read, seen and appreciated. The Tribe's effort to compensate and endorse creativity within Africa by Africans is undoubtedly worthy of commendation. The community breeds the feeling of possibilities in all things African as it propels and proudly projects us and our craft. Our continent is a better one with TVOTribe. I therefore urge all creatives to key into the opportunities within the TVOTribe community and even when doubts arise, keep turning the pages."
We take strong metaphors from a selected tribe and use this as the theme for collecting submissions. Creative works inline with this theme are selected and sent to readers, then a list of appointed judges. This is then shortlisted to a winner in each category, followed by voting to select the overall winner. 
This movement seeks to push cultural narratives forward to promote research and interest in African cultures and works. This way we inform, teach and sustain African literature and cultural narratives. 
The event ends with an Anthology; a collective, including all featured works from the competition, an address from the winner and selected works from the Editor.